Why choose Focus Real Estate
Boost your career
Benefit from a mentoring program, administrative support and tools developed to facilitate your work and ensure your success.
Schedule a meeting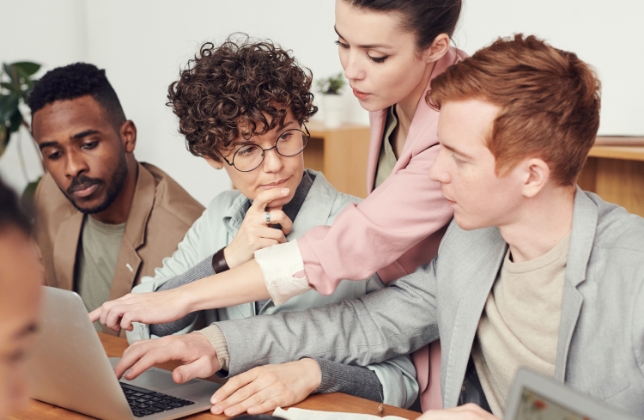 Our packages
DIFFERENT OPTIONS TO MEET YOUR NEEDS
Percentage

This gives financial freedom by setting a fixed percentage with an annual maximum. No monthly fees are required.

Part-time

A guarantee of flexibility, this package allows you to practice the profession of real estate broker on a part-time basis while enjoying the same advantages of the full-time brokers. Certain conditions apply.

New brokers

Newly graduated brokers will not have to pay fees for the first three months.
Would you like to discuss it?
OUR DOOR IS ALWAYS OPEN
Focus Immobilier is committed to putting the customer experience and support for its brokers at the heart of its mission.
Contact Us
Testimonials
What our clients are saying